Animation, Film, Games, Music Licensing & Copyright Clearance
✦ Featured Showcase Listing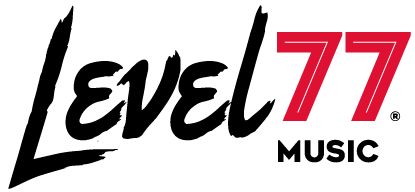 Level 77 music is a an independent catalog of dynamic and powerful songs that let you take your creative work to new heights. We create gripping and emotional content that tells your story with you – the way you imagine it.
Award-winning, one-stop music production & licensing company. 100% pre-cleared, pre-recorded high quality instrumentals & original songs. Roster of high-profile artists. Film, television, gaming & advertising projects.
The premiere music licensing & clearance company for all media platforms. Three decades of experience affordably clearing any composition & recording for all media uses.