The Georgia Sourcebook exists to support talent and develop creativity in Georgia's prominent film, television, and entertainment industries by providing quick and easy connections between productions and our professionals with the intent of continued growth in production related jobs.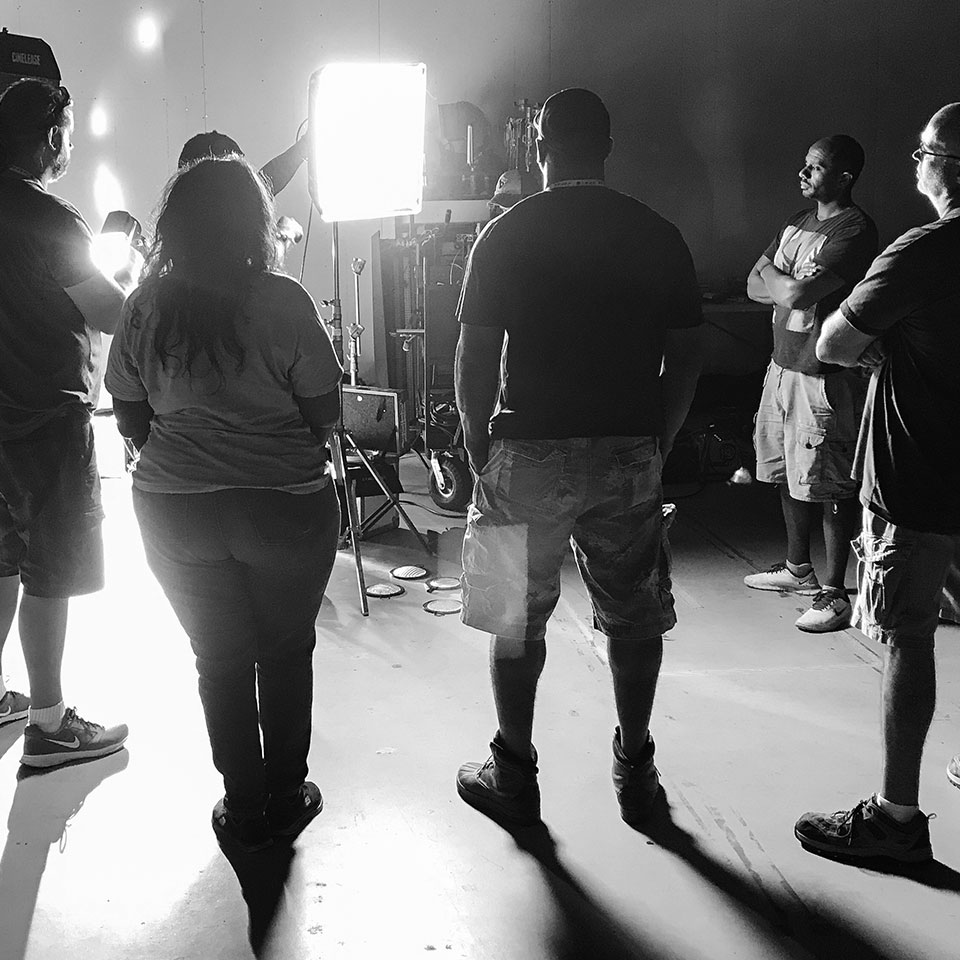 IATSE 479 hosting training courses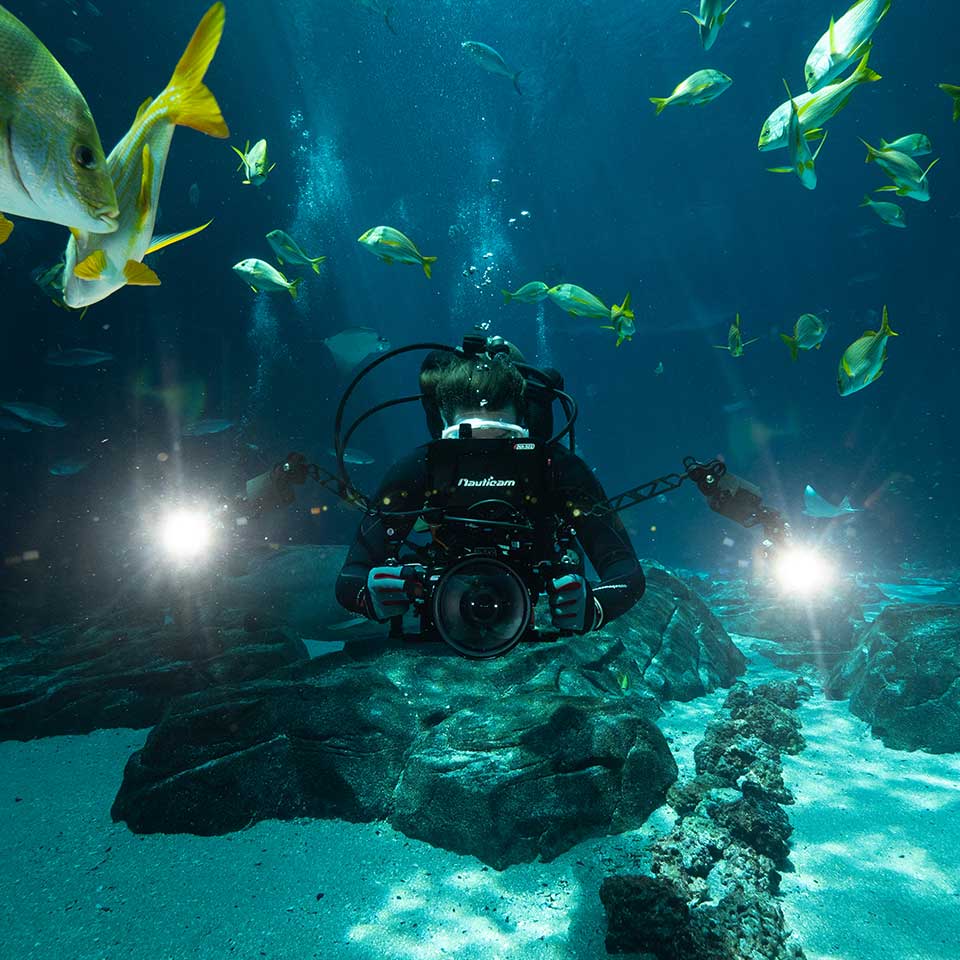 Emily Collins filming for the Animal Planet series "The Aquarium"
Harris Diversified LLC. On Set of Stranger Things
Connecting Talent with Creativity
Oz Publishing, Inc. publishes print and online periodicals as well as directories for and about the film, television and entertainment industry for Georgia. We strive to further Georgia's success as a production hub, and celebrate the dedicated individuals and companies whose creativity and work stand out consistently. Production in Georgia has been reaching all time highs, enabling us to bring together more businesses and industry professionals than ever before!
Join our community of entertainment industry professionals. Our SourceBook is a one-stop shop for anything you need to get your project done! Find work, collaborate and support each other all in one place. Welcome to Oz – The Voice of Georgia's Production Industry
Georgia's Community is Strong
Our primary goal is to nurture the creative culture around us, and nothing makes us happier than when a client calls us about a job offer they received through one of our publications or websites. The Oz Gang stays on the frontline of new trends and welcomes new individuals and businesses to the booming state of Georgia. With our finger on the pulse of content creation, we are able to professionally promote the fast growing entertainment industries through our publications.