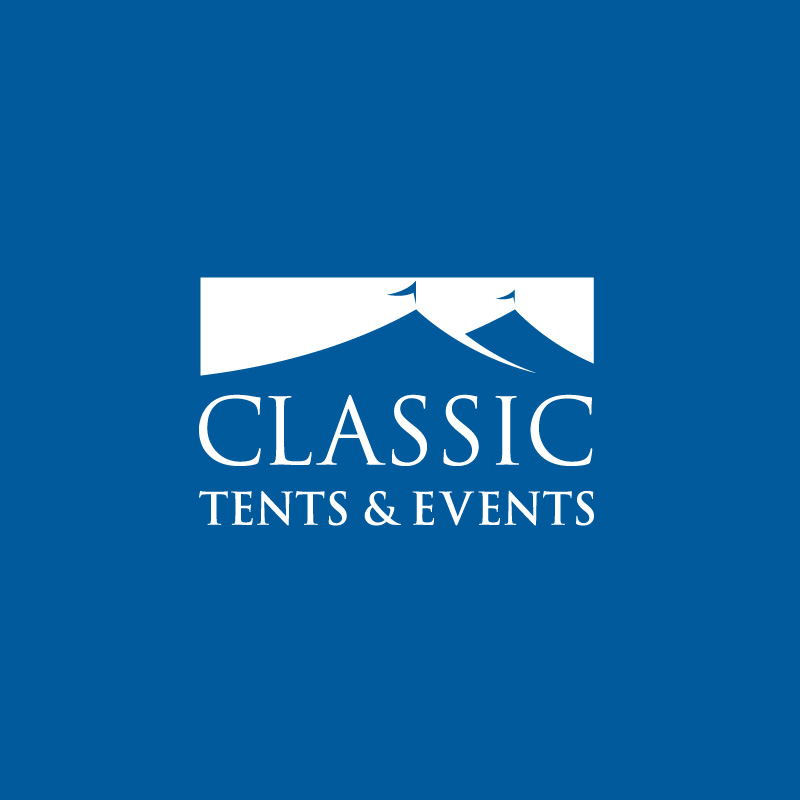 Specializing in locations for dressing rooms tents with make-up mirrors, xtras tent, frame & pole tents, tables & chairs, lighting, flooring staging, barricades, fencing, heating & cooling.
Credits
Avengers: Infinity War; Black Panther; Darkest Minds; Godzilla: King of the Monsters; Pitch Perfect 3; Rampage; Starz; Survivor's Remorse; The Walking Dead (season 8). Additional credits available upon request.
Categories
We provide tents and temporary structures including clear span facilities up to 300 ft wide.  Structures can be used for temporary staging, storage, crew…
Credits
CNN; Atlanta Braves; Marriott; Coca-Cola; Pebble Beach; Truist Atlanta Open; AVP; Jim Beam; Jacksonville Jaguars. Additional credits available upon request.
Categories