The Essential Resource
We empower professionals to find work in film, tv, music, gaming, animation, and virtual production by marketing their talents and as they promote themselves, make connections that count. Oz has made great contacts throughout the past 30 years, and our team has the history and experience to help you easily expand your client list.
The printed version of the Georgia SourceBook is now officially closed. If you wish to participate online, click here to review new and exciting listing options.
Browse by Department

"I advertise in the magazine and SourceBook and have received tons of business from both. I just let them do the work for me."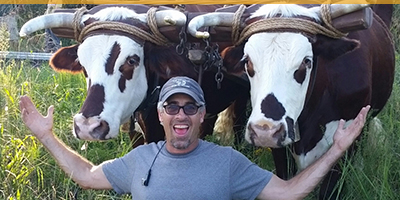 Greg Tresan
Animal Casting and Animal Talent, Animal Casting Atlanta
Advertised for the First Time in 2009
"The Georgia Film & Television SourceBook has provided me with the exposure, leads, and qualified customers that get me bookings time and again!"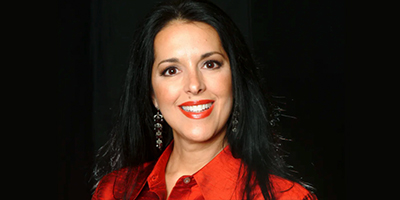 Rhonda Barrymore
Key Make-up and Owner, Help Me Rhonda®, Inc.
Listing and Advertising Since 1997
"Our listing and website link has generated business. I consider the ad cost as money well spent."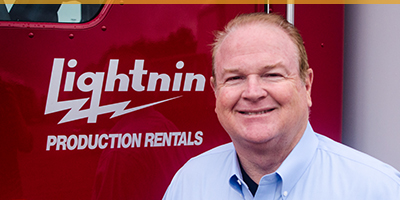 Gary Lewis
Production Truck Rentals, Lightnin' Production Rentals, Inc.
Listing and Advertising Since 1991
Our directory users include