BACKGROUND Ross grew up in the small town of Hahnville, Louisiana outside of New Orleans. His mother was a middle school music teacher and skilled pianist…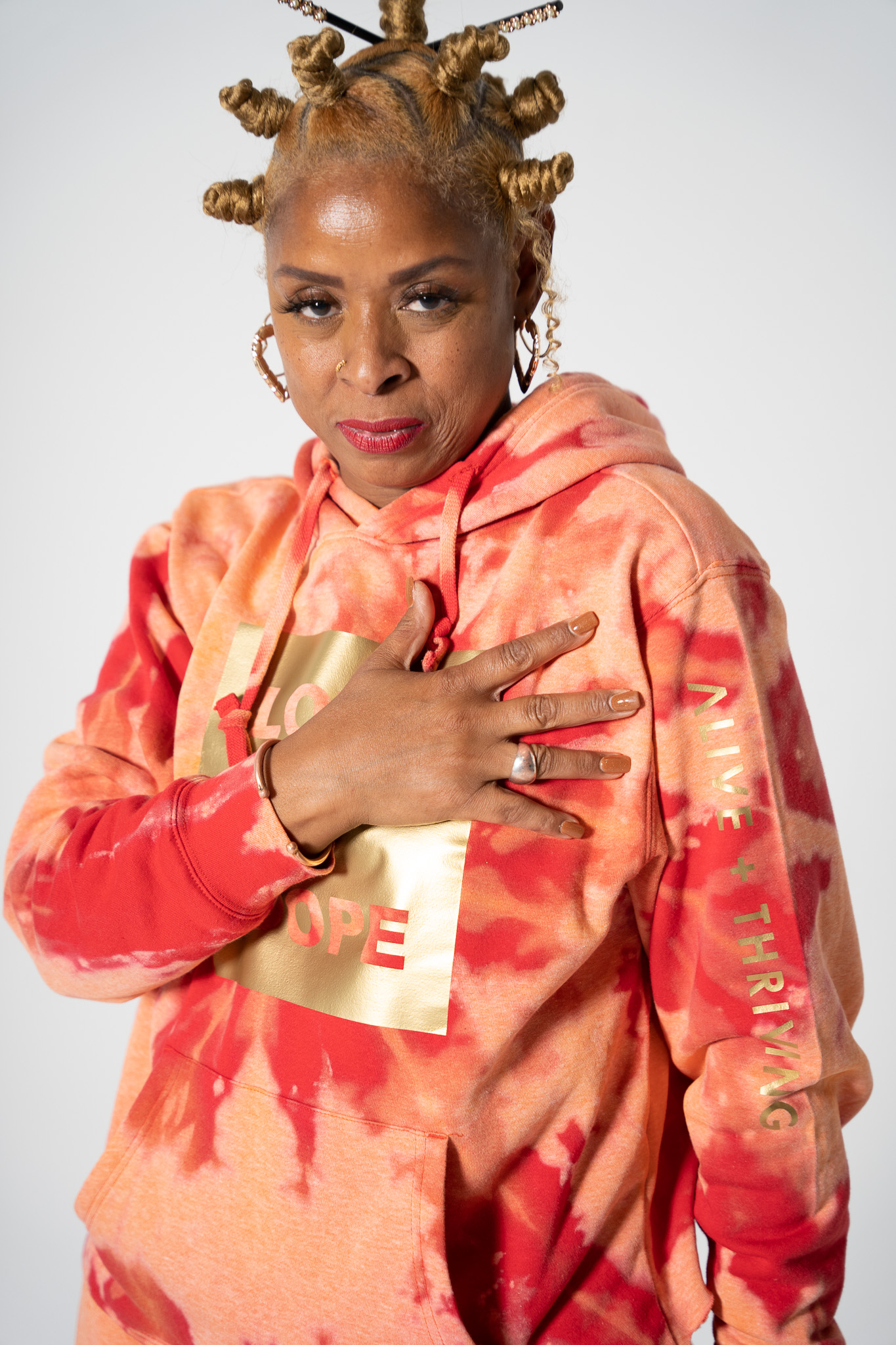 Stacy Alexis Coleman, the answer to all your voiceover needs – from singing & animation to commercial & narration. You Write it, I'll Read you RIGHT!…
Credits
Marcus Johnson - Ballads: In My Voice (background vocals) 2019; Inter Alia (background vocals) 2000; Chocolate City Groovin' (background vocals) 1998; The Marcus Johnson Project: Lessons in Love (background vocals) 1997; Howard Gospel Choir of Howard University 1995
Categories
Independent Music Award Nominee David Ali The Singing Poet is a songwriter, vocalist, actor & a top 40 ReverbNation independent artist with unique poetic…
Credits
The Canvas (cd); The Turtle Story: 7 Steps To Breaking Free From Domestic Violence; Turtle Story 2: Life On The Other Side of Abuse; 90 Proof; Ladies In Paradise; Good News Magazine.
Categories
We are a full live event production services firm: talent booking plus stage/sound/lights/video. We will take your ideas & bring them to life.
Credits
Annual CMA Fest; The Players PGA Tournament Military Appreciation; Craig Campbell Celebrity Cornhole Challenge; 
Blake Bortles Charity Golf Tournament; Border Bash; College Town Throwdown; Freedom Fest; New Year's Eve Bowl Bash; Songwriters in Paradise; Benefit Concert in Honor of Louis Caruso. Additional credits available upon request.
Categories
Sound Advice & Consulting
With 20+ years in the music & entertainment industry, her work with GRAMMY-winning music producers Rick Rubin and Brendan O'Brien has resulted in timeless,…
Credits
Avatar Events Group, Wabi Sabi Sound, Sound Diplomacy
Categories