✦ Featured Showcase Listing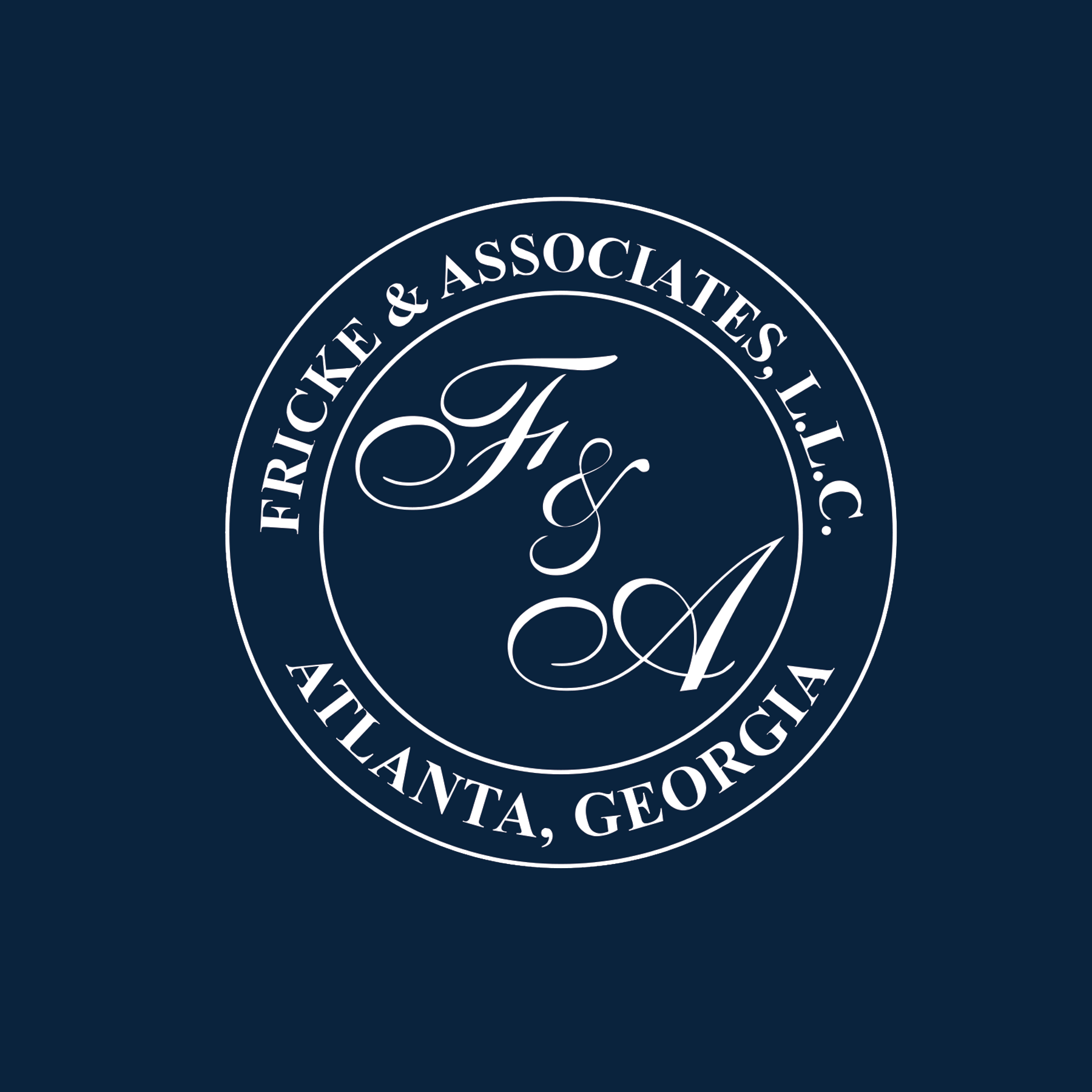 Full service certified public accounting firm with extensive experience providing accounting & tax services to film, television & music production companies & individuals working in these areas.
As a premier, CPA-led business advisory firm, Aprio delivers tax, assurance, advisory & private client services to build value, drive growth, manage risk & protect wealth since 1952.
With a global reach and strong local ties, BT has extensive experience providing the entertainment industry with accounting, tax, advisory and business process outsourcing services.
Cast & Crew Entertainment Services, LLC
A leading provider of payroll & human resources, accounting & financial, & workflow & productivity software & services to the entertainment industry.
Credits
Avengers: Endgame; Stranger Things; The Walking Dead; Bad Boys for Life; The Mule; Instant Family; Little; Superintelligence; What Men Want. Additional credits available upon request.
Categories
ELEMENT+ Certified Public Accountants & Consultants
Entertainment focused certified public accounting firm offering tax, audit and advisory services as well as production accounting and film tax credits.
Production payroll, accounting & incentives for over 40 years. The only payroll service to offer upfront rebate on your handling fees for the GA incentive, for immediate savings.
You are busy, artistic & overwhelmed by your day by day pursuits, let me get your financial & tax matters resolved.Experienced, creative, detail orientated, compassionate.
Credits
Ernst & Young; PRG-Schultz/Delta Airlines; Avion Systems;Strategic Soultions; Stereo Village. Additional credits available upon request.
Categories