Sound Equipment, Sound Mobiles & Location Sound Packages
✦ Featured Showcase Listing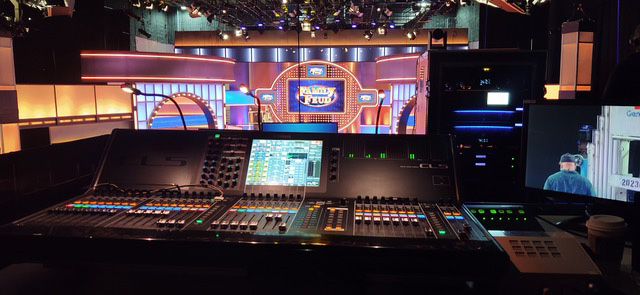 ICP / In Concert Productions, Inc.
PA for television & playback: d&b audiotechnik speaker systems, Shure Axient Wireless, Yamaha-AVID-MIDAS-Digico-Behringer Digital Consoles. ATK Audiotek and ATK Versacom services located in our shop for additional support.
Credits
America's Got Talent: Extreme; Family Feud; Judge Steve; The Cube; Don't (ABC); The Titan Games (NBC); The Go Big Show (TBS); Sunday Best (BET); Cobra Kai; Hidden Figures. Additional credits available upon request.
Categories
Sound Equipment, Sound Mobiles & Location Sound Packages
Kodak manufactures & sells motion picture film products & post production services to the motion picture & television industry.
Audio equipment rentals. ENG sound packages, sound devices 788T, 633 recorders, 552, 442 & 302 mixers, Lectrosonics wireless systems, IFB, Hops, Walkies.
Sales, rental & repair of sound equipment for TV & film production. Walkie talkie rentals, expendables.