Featured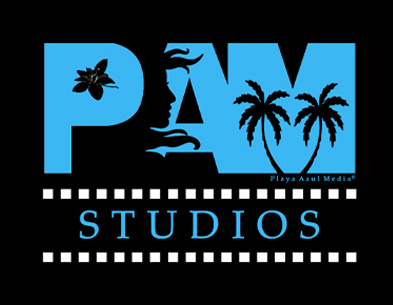 ✓ Claimed & Verified
Rome PAM Studios is designed at over 9,000 square feet with two sound stages and other spaces for film production. The space has several open offices, five private offices, three craft areas, two public bathrooms, three private bathrooms, TV screening areas and dressing rooms. For studio rental inquiries, please call or visit our website.
PAM Studios was founded to inspire women and multi-cultural communities to make a difference in the worldwide entertainment industry. As a Latina American-owned company, PAM Studios provides opportunities for individuals and business owners to succeed in the ever-growing film and television industry. Under the leadership of Maria Guerra-Stoll, the company wants to break down stereotypes and promote dignified roles for diverse cultures in front of and behind the camera. As a multi-platform production company, PAM Studios is dedicated to creating prestige content with bold entertaining performances given by a mix of recognizable and fresh faces. The headquarters are ideally situated in Atlanta, Georgia and Rome, GA, given the state is the fastest growing area for film production and the second-largest producer of film and television in the United States.
Credits
Available upon request.
Member of
GPP, WIFTA, WBENC